For use with Electric Fuel Pump. Instead of leaving the stock mechanical Fuel Pump in place, it may be removed and the blanking-plate fitted. Also known as a delete plate, cover plate, block off plate or <fuel+plate>.
Album click to view
Nissan
Nissan fitted a blank-off plate to the A14/A15 fuel injected engines in Japan. The same plate was used in most countries for other Nissan engines.
find online 16420-E0100ᴳ

Nissan 16420-E0100 COVER-FUEL PUMP HOLE $16.10 USD NLA
* 08915-13810 WASHER, spring lock medium M8 (2) 
* 08120-81210 BOLT M8x12 (2)
* 17099-21002ᴳ GASKET-FUEL PUMP
* Fits A-series, L-series 4-cylinder, E-series, Z-series engines

When fitting the cover plate, unscrew the fuel pump studs from the block, then use two bolts to fasten the cover to the block.
Upload click to view
This diagram from the Parts Catalog appears to be in error. 1) The washer part number does not exist. 2) It shows M6 parts, however the studs for the fuel pump are M8 parts.
Right side of engine (from Introduction of Sunny GX-E)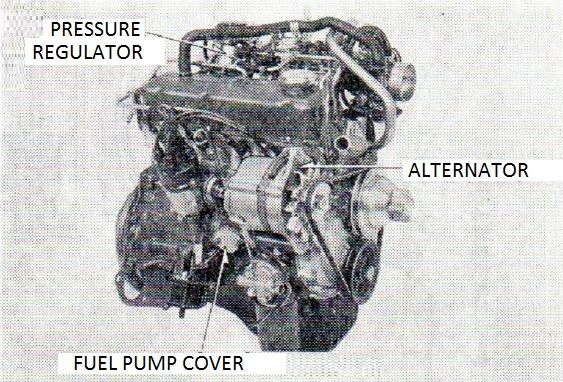 Wrecking Yard
If sourcing from a wrecking yard, look for these EFI vehicles:
Datskool110
Show plates by POST Datskool110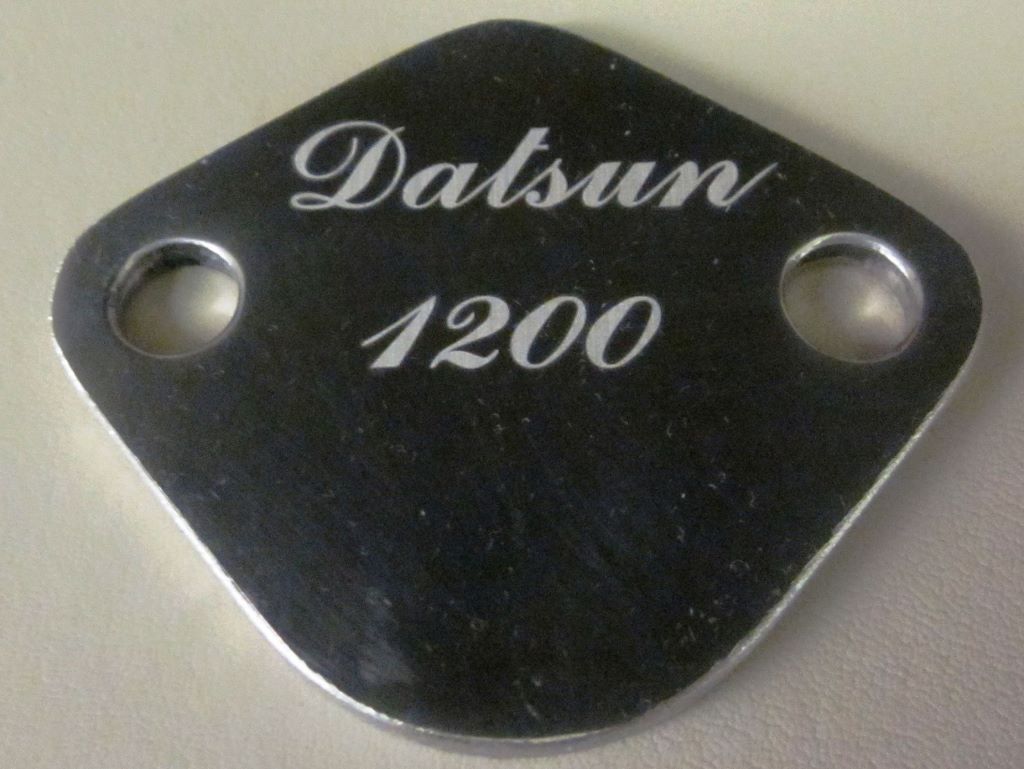 Post click for topic
Post click for topic
Post click for topic
Bluehands
info at Ratsun fuel pump block off plate make out of 1/4" aluminum plate 2.4" x 2.107 inches.
Bluehands Basic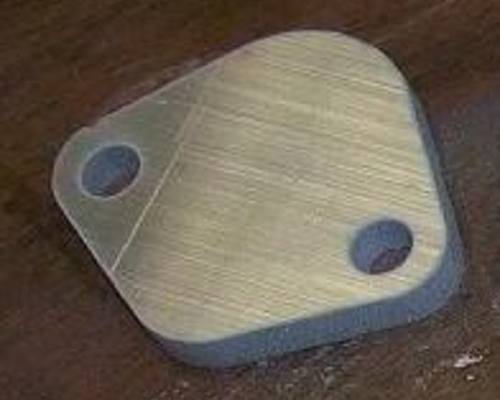 Post click for topic
Bluehands Premium with decorativve ball-mill grooves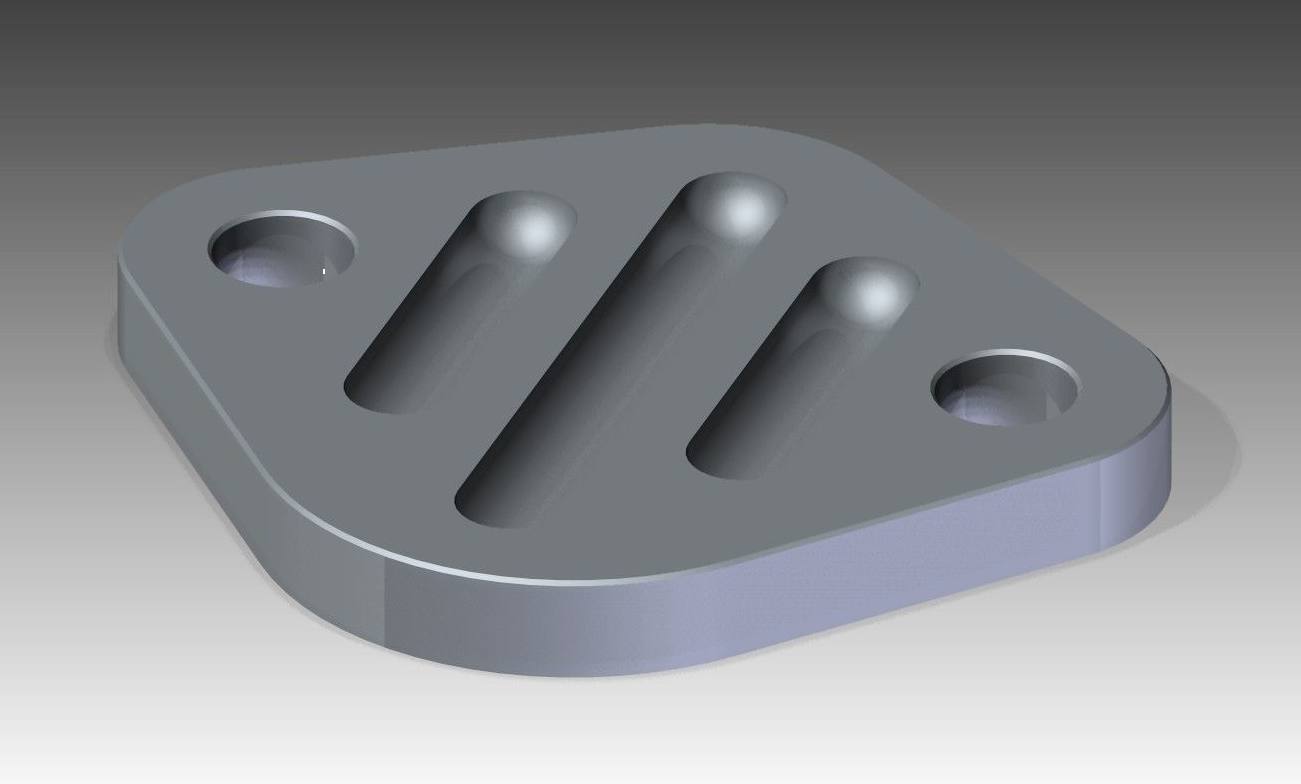 Post click for topic
CAD file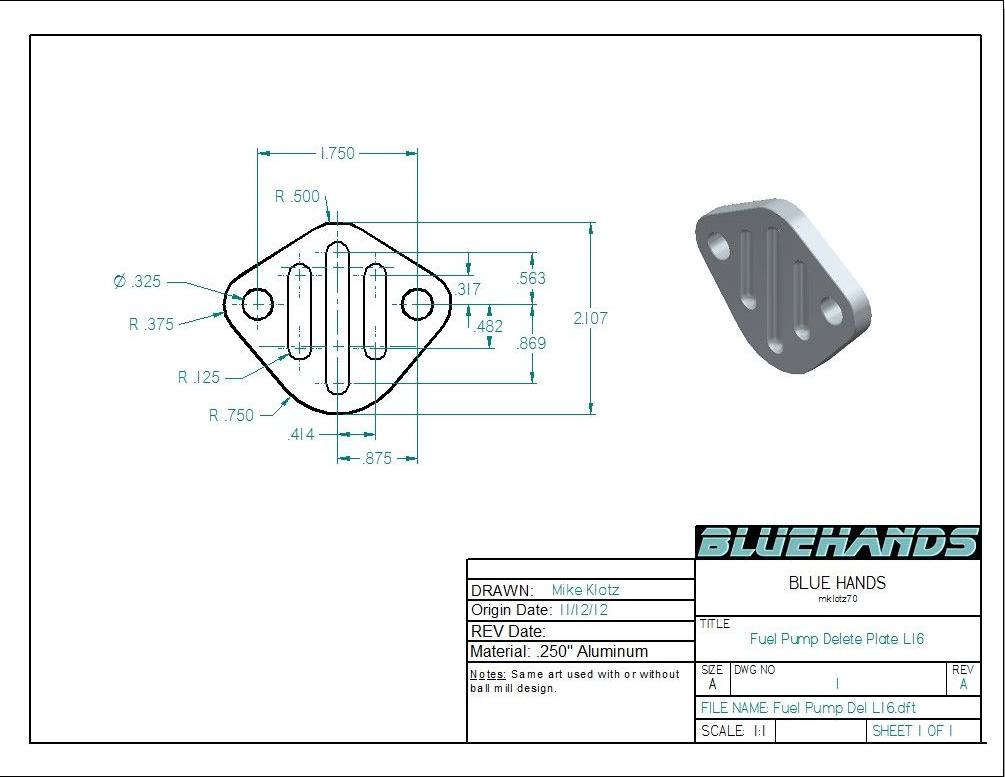 Post click for topic
¤