Pulsar was Nissan's replacement for the Cherry family (FWD B-class). For detailed information, see Nissan Pulsarᵂ. In New Zealand, Pulsars were marketed as "Sentra".
Overview
NOTE: The EXA was a coupe version of the Pulsar N12 (1982-1986) and Pulsar N13 (1986-1990)
1978-1982 #N10 Nissan Cherry/Datsun Cherry/Datsun Pulsar/Datsun 310
1982-1986 #N12 Nissan Pulsar/Cherry/Langley/Sunny/Sabre/EXA
1986-1990 #N13 Nissan Pulsar/Pulsar NX/Pulsar EXA/Pulsar Vector/GM Holden Astra/Sentra
1990-1995 N14 Nissan Pulsar/NX Coupe/Sentra/Sunny/Sabre
1995-2000 #N15 Nissan Pulsar/Almera/Sunny Almera/Sunny/Sentra/Lucino
2000-2005 N16 Nissan Pulsar/Almera Tino/Tino/Wingroad/Bluebird Sylphy/Sunny/Sentra
N10
N10 Pulsar/310 - 1978-1981, with Nissan A Engine 1978-1980 then Nissan E Engine power for 1981.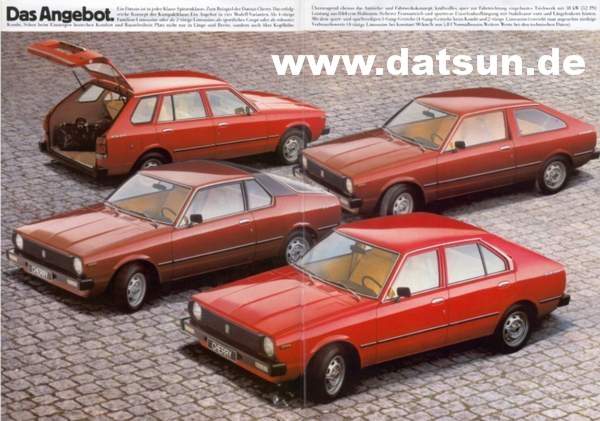 N12
1982-1987 N12 Pulsar came with Nissan E Engine or CD17 diesel and the mighty E15ET Turbo engine. The N12 is a source of wheels for the 1200.
AUS Nissan EXA (2-door coupe) with E15S, E15E or E15ET
AUS Pulsar ET turbo (5-door hatchback)
AUS Holden Astra LB & Holden Astra LC
EUR Nissan Cherry
EUR Cherry Turbo
EUR Alfa Romeo Arna/Nissan Cherry Europe
JPN Nissan Pulsar EXA (coupe)
JPN Nissan Langley
JPN Nissan Liberta Villa including SSS Turbo
USA Pulsar NX (coupe) with ET15ET or E16S engines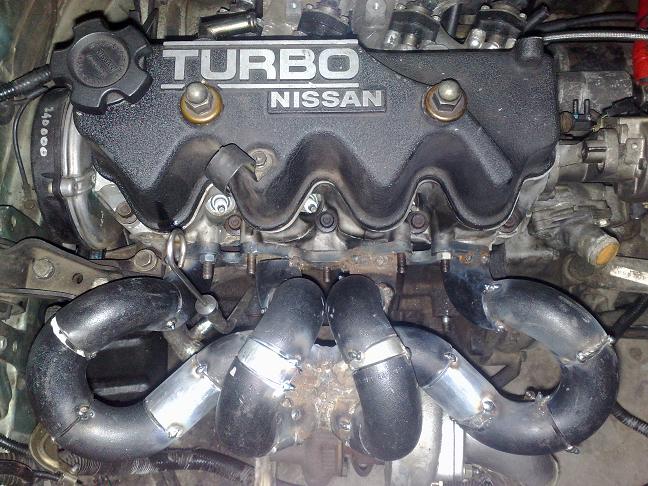 E15ET
Pulsar ET Turbo (AUS)

Album click to view
Nissan EXA (Australia)

WIKI go to Wikipedia
Nissan Pulsar NX (USA)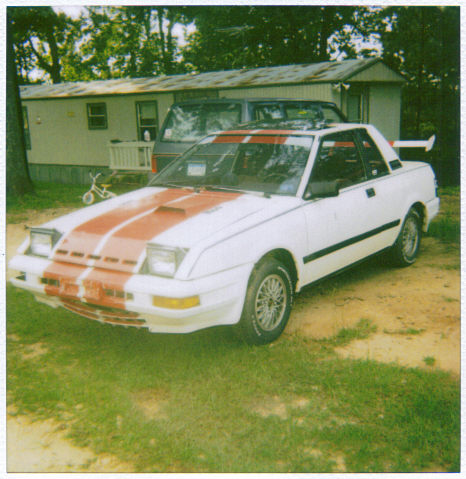 Album click to view
N13
KN13 EXA/Pulsar NX (source of CA18DE engines)

WIKI go to Wikipedia
N15
1995-2000 N15 came with either GA or SR engine
N15 SSS Pulsar SR20DE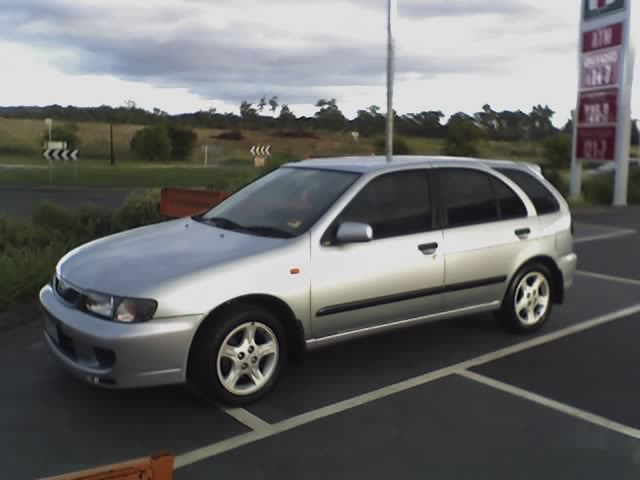 Album click to view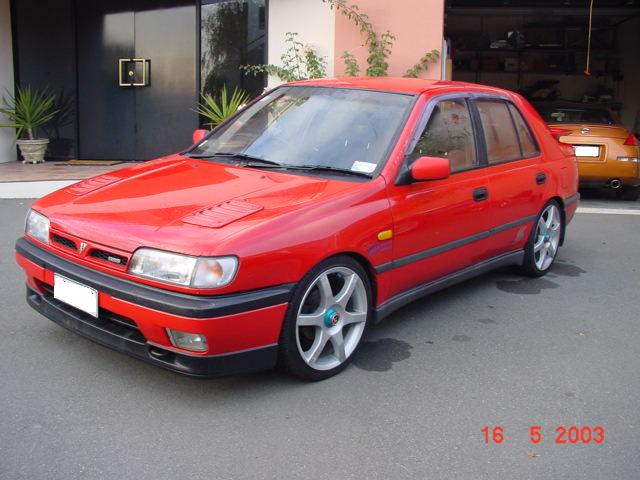 Album click to view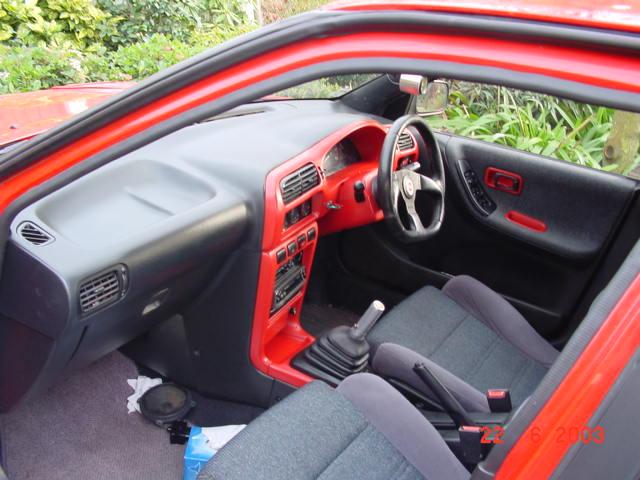 Album click to view
¤