<-- back to Pulsar

1990-1994 Nissan N14 series three-door hatchback was available in special GTI-R package (Pulsar GTI-R). It was also sold in Europe as the Sunny GTI-R (1992-1993). GTI-R included large rear spoiler and large hood scoop. Performance changes included 227hp SR20DET turbo engine with ATTESA all-wheel drive. It was a true 13-second mini-muscle car.
Overview
GTI-R is the baby Godzilla.
Hood (bonnet) Scoop | rear Spoiler

WIKI go to Wikipedia
WIKI go to Wikipedia
WIKI go to Wikipedia
Engine
SR20DET turbo
Japan 227hp, 210 lb-ft
Europe 220PS, 197 lb-ft

GTI-R -- being a Pulsar -- has a FWD-type engine block. In the SR-series engines, RWD transmissions will not bolt up to FWD blocks. See SR engine swap for more details.
SR20DET with top-mount intercooler drawing from the hood scoop

WIKI go to Wikipedia
Rear Suspension
GTI-R IRS just takes 4 bolts, in addition to struts

Album click to view
R145 IRS rear diff - N14 Pulsar

Album click to view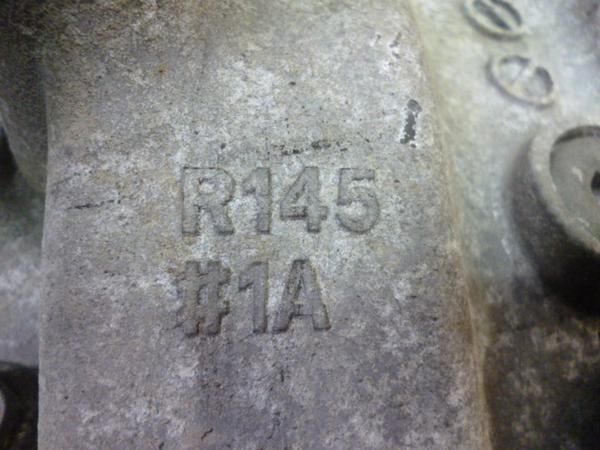 GTiR GTi-R
¤