A wide crossmember can be bolted to the floor pan using large washers for reinforcement. Then the original 1200 gearbox body brackets can be removed, providing enough space for large gearbox fitment.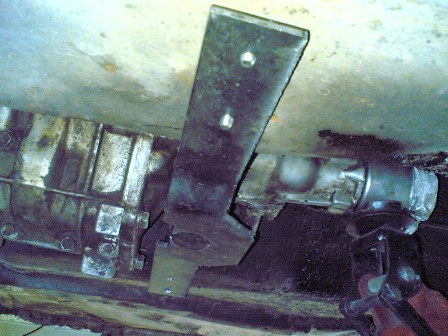 Album click to view
Note
A generic wide crossemember is not needed for A-series gearboxes. For more specific crossmember mods, see:
In general, a generic "wide" crossmember makes for easy swaps.
Overview
For manual 1200 car, remove the factory mounting bosses from the tunnel (if the room is needed), and bolt a flat or box section plate to the bottom of the car.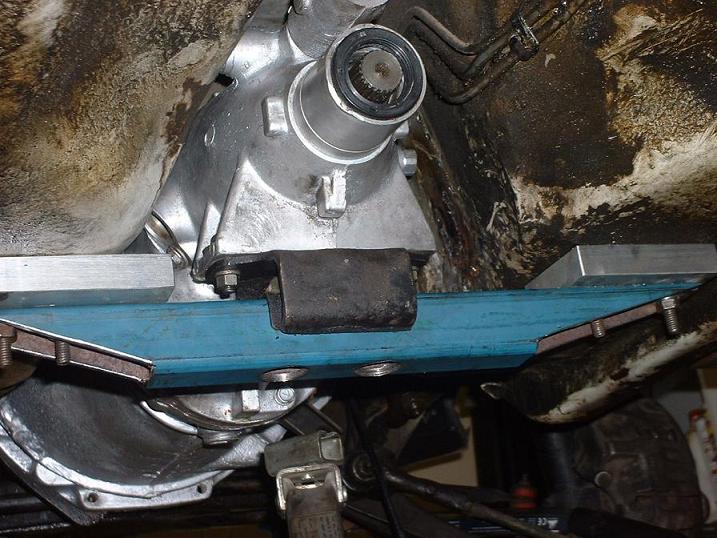 Album click to view
Album click to view
Note that the factory crossmember mounting brackets have been removed from inside the tunnel. The new custom crossmember bolts to the floor.
universal gearbox crossmember designs

Album click to view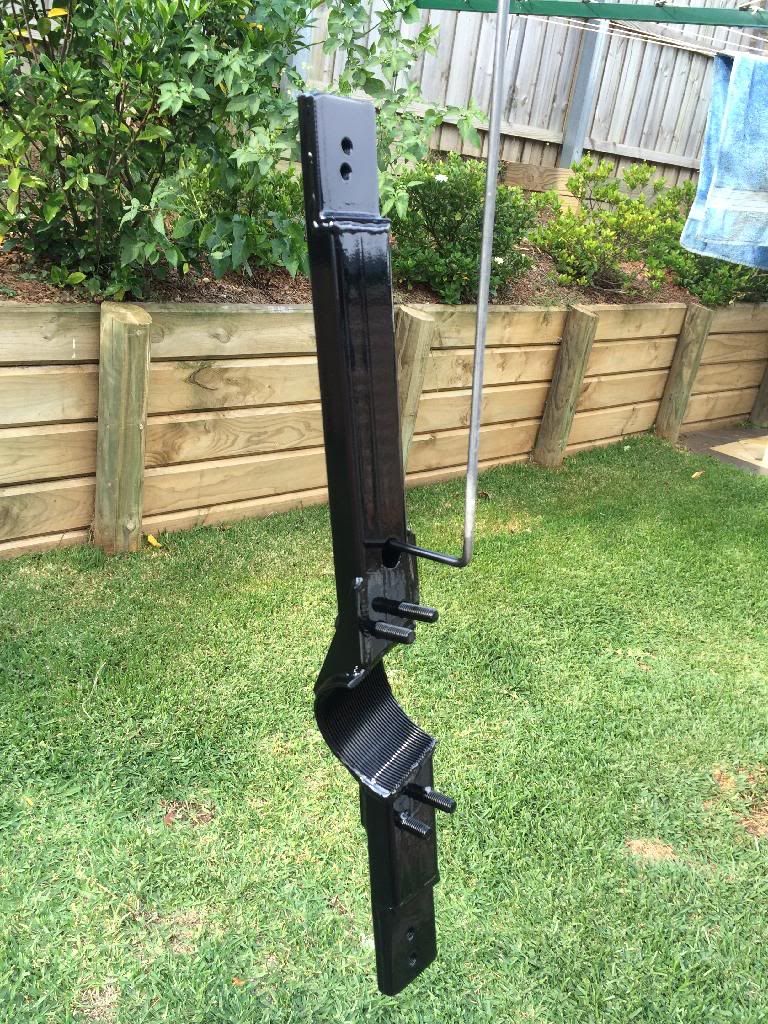 A piece of 40mm box steel will do the job. Bolt it to the rubber mount of the gearbox and then bolt it to the floor - add some spacers as required.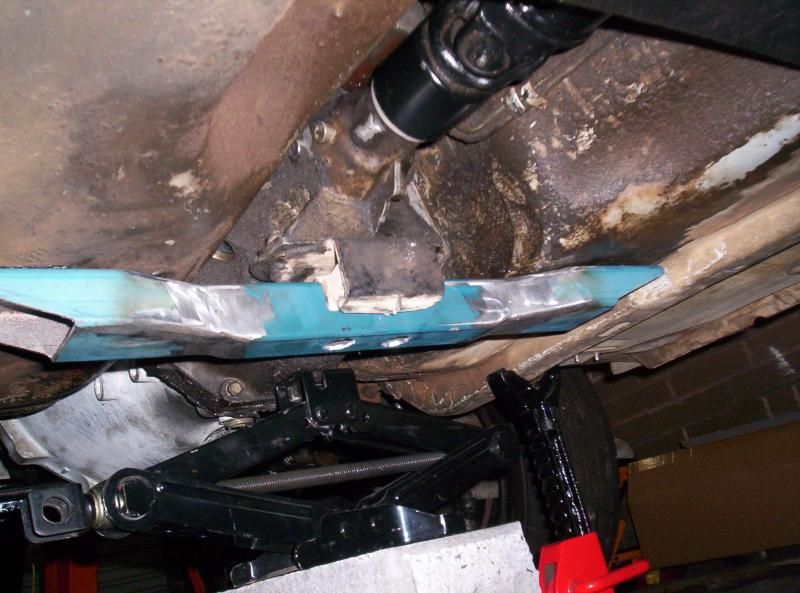 PIGDOG welded late model Nissan floor boss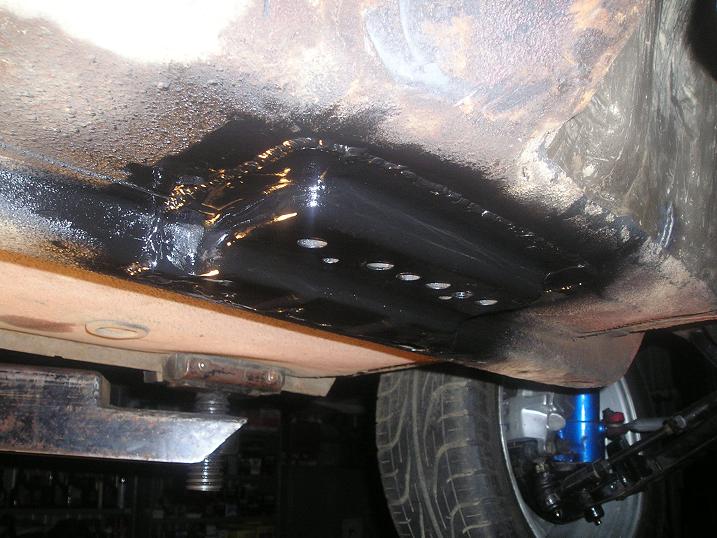 Album click to view
Album click to view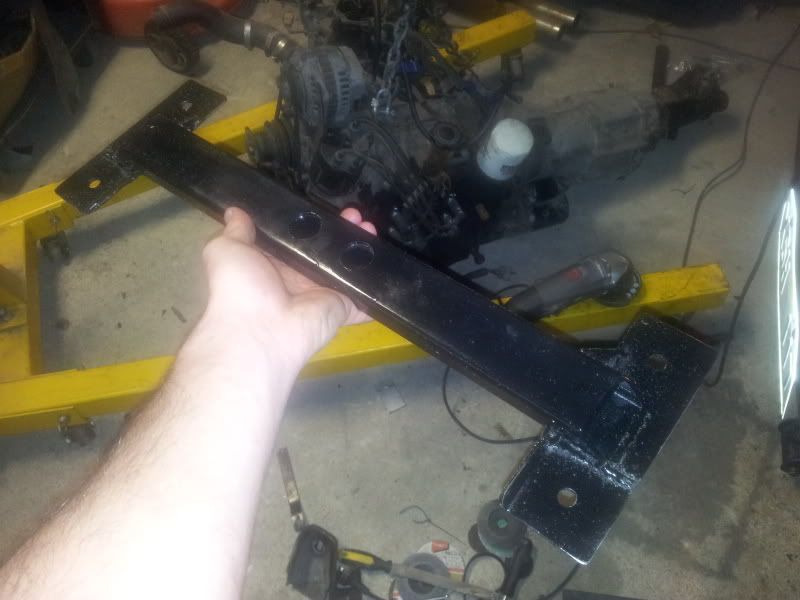 Post click for topic
Channel section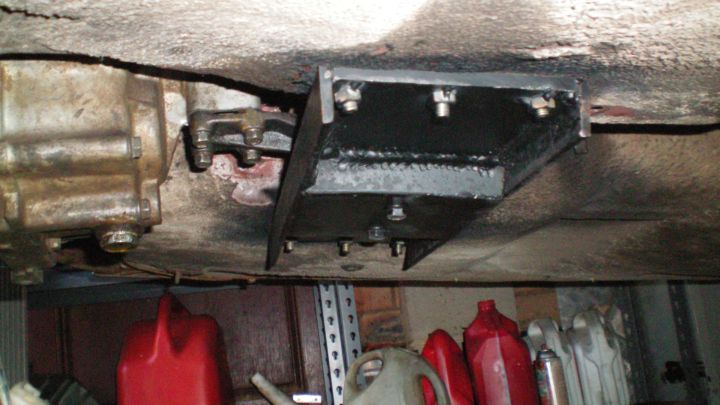 Album click to view
mattdatca18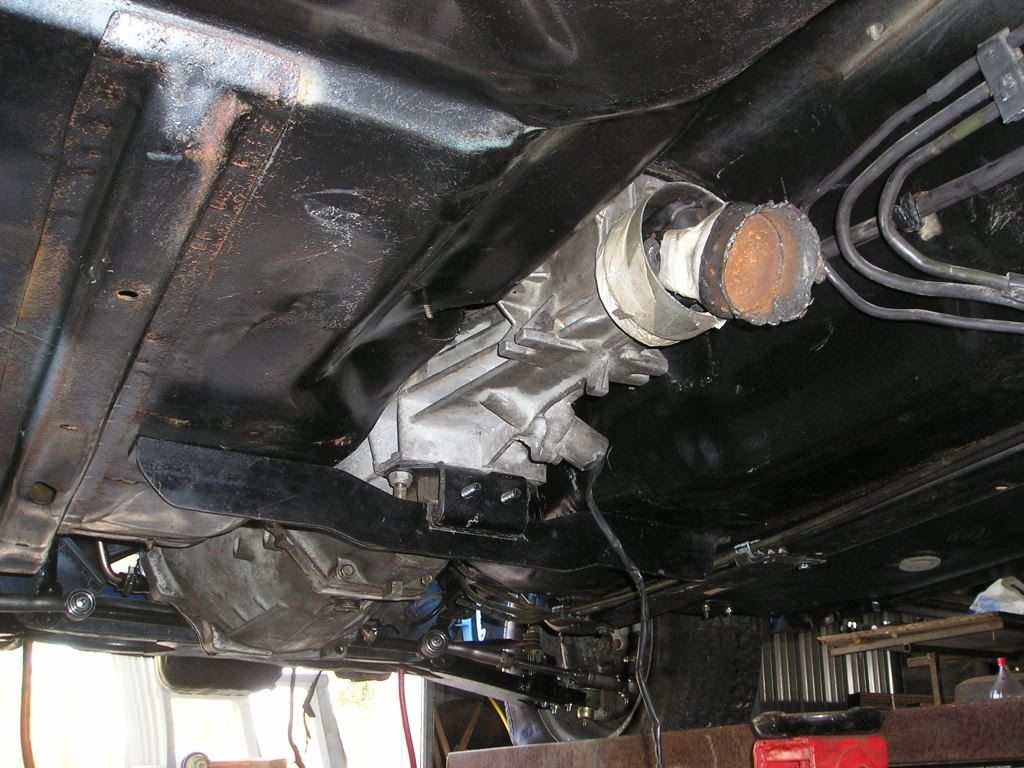 Post click for topic
sandwich

Album click to view
Album click to view
Silvia mount insulator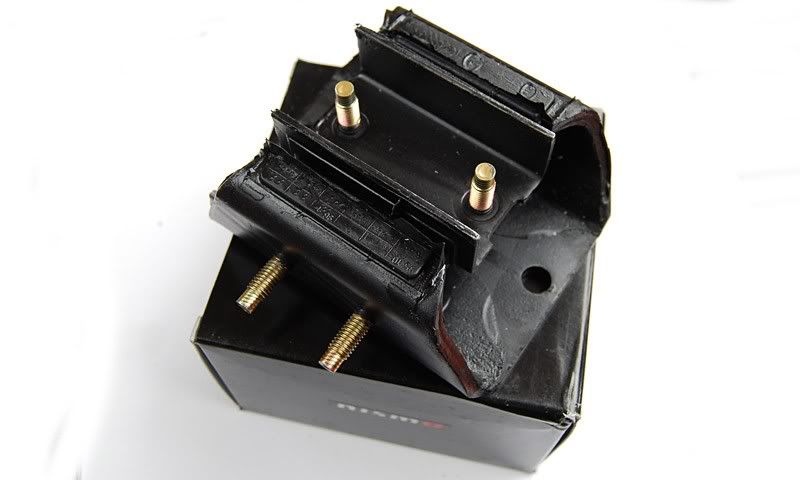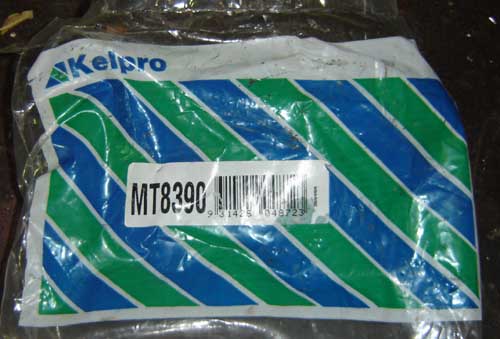 Album click to view
Album click to view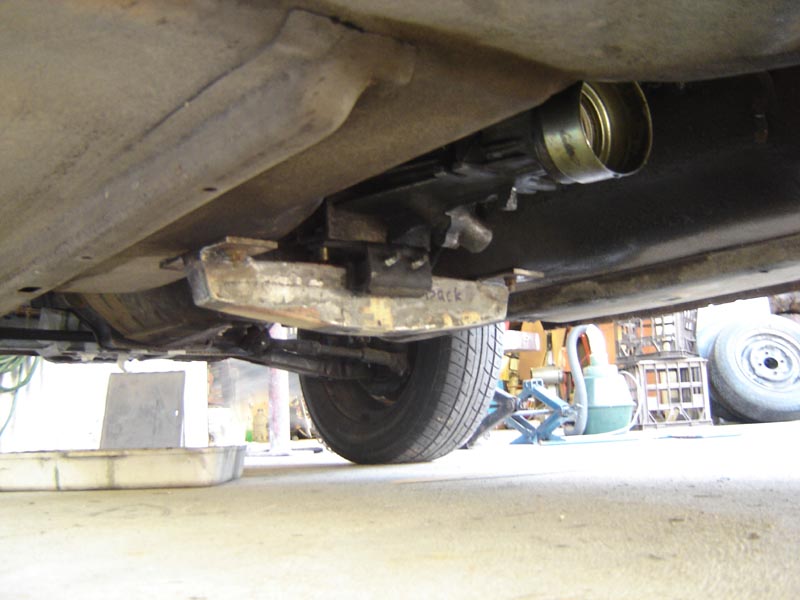 Album click to view
Rear crossmember (Transmission Mount)

Album click to view
mildman
All gearbox options for the 71-Series Transmission will need you to fabricate (or get someone to fabricate) a new gearbox crossmember to attach the gearbox to the floor of your car. In the case of a stumpy 5 speed just a piece of 40mm box steel will do the job. Bolt it to the rubber mount of the stumpy and then bolt it to the floor - add some spacers as required. Here a pic of a crossmember I made. (It only gets wider at the edges as I had some existing holes in the floor of the Datto I wanted to use.)
¤