Tomei is the premier tuning company in Japan. They had many parts for A-series engines and made Racing History.
Tomei A-type parts catalog camshafts, adjustable cam pulley, valve springs, push rods, head and intake/exhaust gasket, Mikuni PHH/Weber DCOE manifolds & linkage
Album click to view
Album click to view
http://tomeiusa.com - Tomei A-series engine parts as well as CA, SR, RB, L, KA, VG, VQ engine parts including Poncam & Procam
Tomei Japan says to contact the local dealers. You'll need to write these dealers, as they generally don't list "A-type" parts on their sites.
AU
US
There are more companies offering Tomei parts ... let us know if you find a company willing to order the A-type parts -- click Edit and add to this page.
Legendary Advan Tomei #24 race car

Alloy rocker cover#Tomei 1300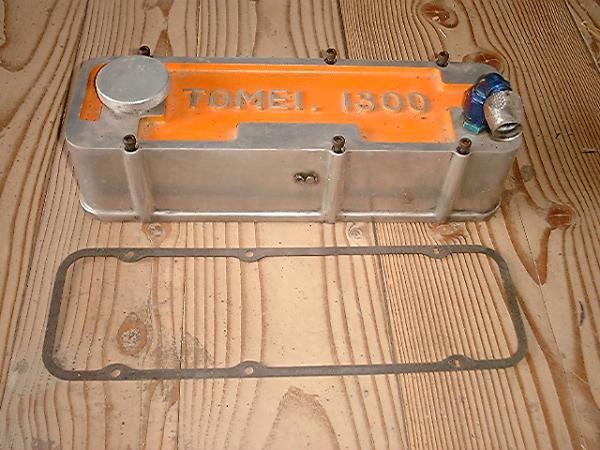 Album click to view
Album click to view
Tomei oil pan

Album click to view
Aftermarket_intake_manifold#Tomei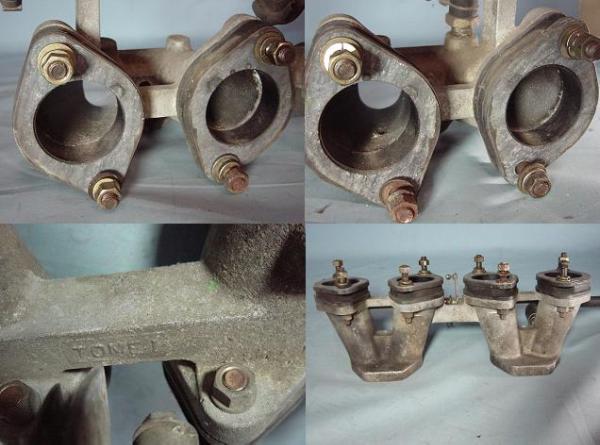 Album click to view
Big Valves#Tomei

Album click to view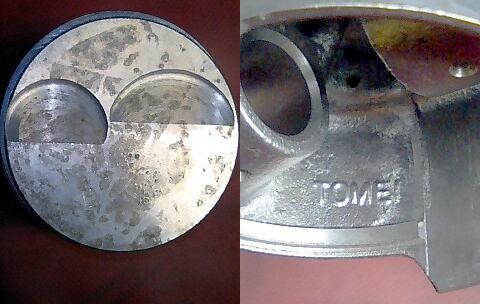 Album click to view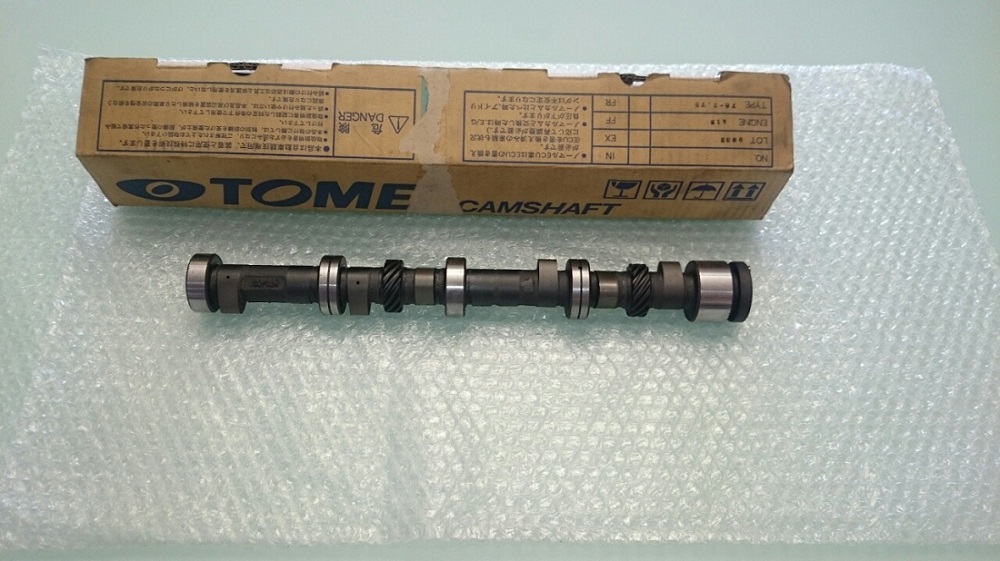 Album click to view
Air_dam#Tomei

Album click to view
¤