<-- back to Body Styles
The 1200 Coupe is the one with fastbackᵂ styling.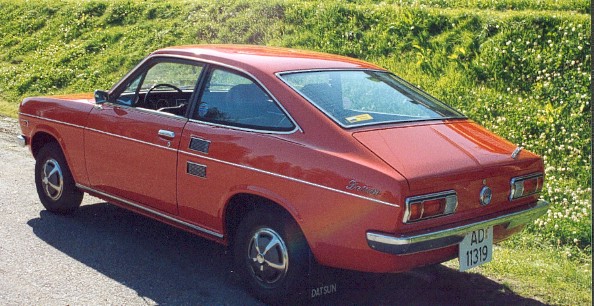 Album click to view
Overview
Datsun 1200 coupeᵂ is implemented as a fastback body. It is not a hatchback, but has a small trunk (boot) lid, which opens directly into the passenger compartment.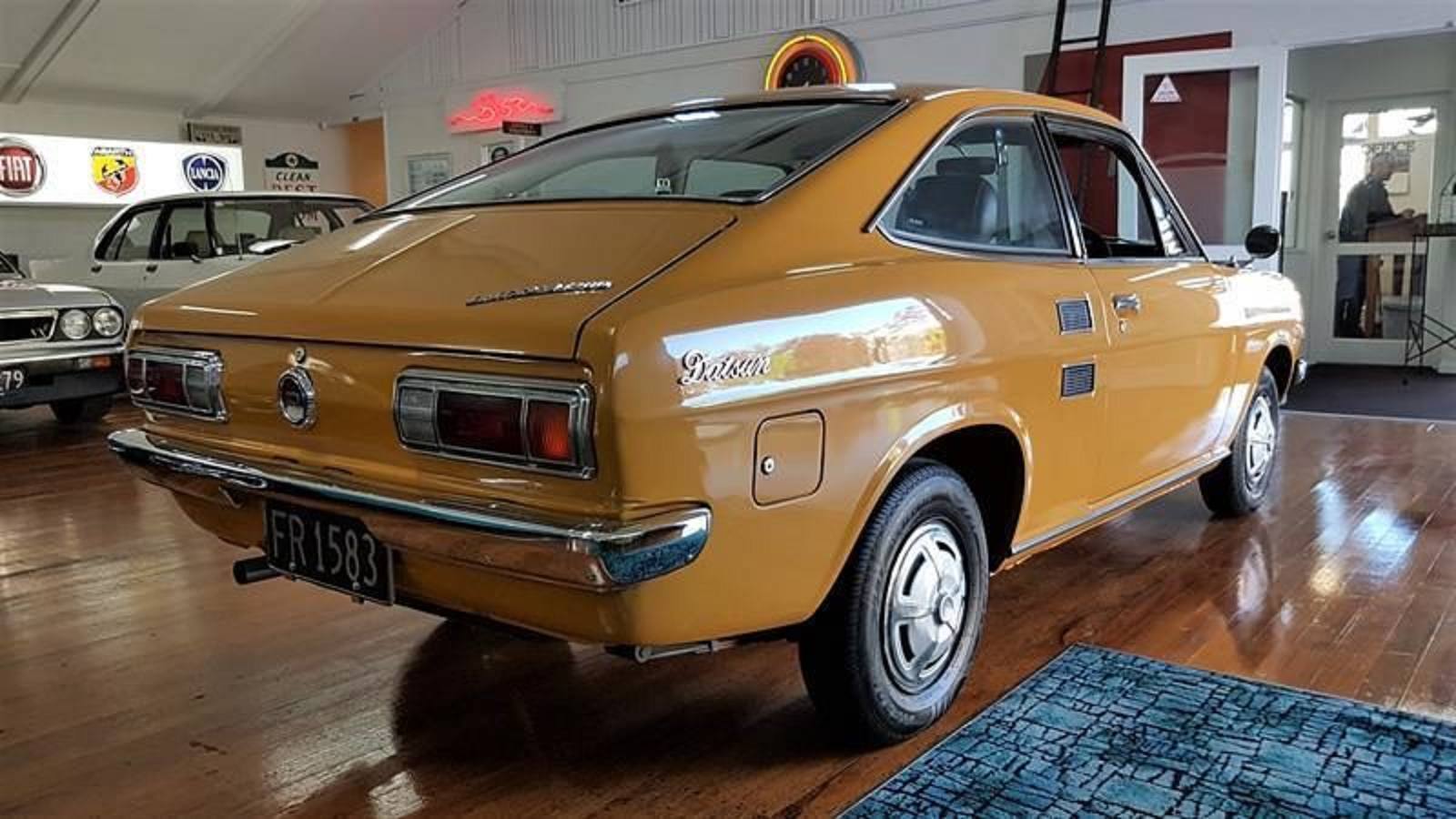 Post click for topic
Aggressive fastback styling, Italian influenced interior.
1200 Sports Coupe
The 1200 Sports Coupe sneaks through city traffic, then streaks along the highway — all at up to 30 miles per gallon.
Engineering basics include a high-cam engine and 4-speed stick shift. There's a fold-down back seat for storage. Safety front disc brakes, reclining front buckets, whitewall and deluxe wheel covers round out the package.

from: A Gallery of Datsun Originals brochure
Coupe was never available in STD trim, so it has the upper scale fitments such as round gauges.

brochure
Fastback has a small trunk (it is not a hatchback/liftback)

brochure
Album click to view
Coupes take especially well to custom touches

Album click to view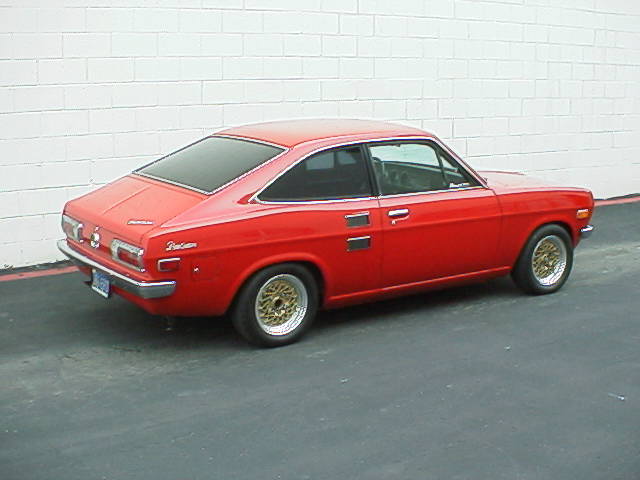 Album click to view
In USA, coupe outsold 2-dr Sedan by more than two to one
2-dr Coupe: 89,541
2-dr Sedan: 43,761
Album click to view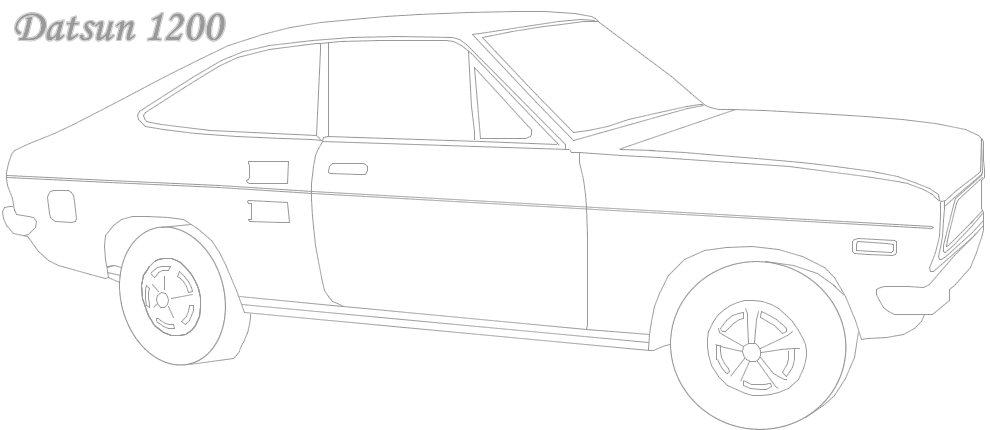 Album click to view
brochure
So what's the difference between a 2-dr 'sedan' and a 2-dr 'coupe'?'
2-doors Explained
2-dr Coupe | 2-dr Sedan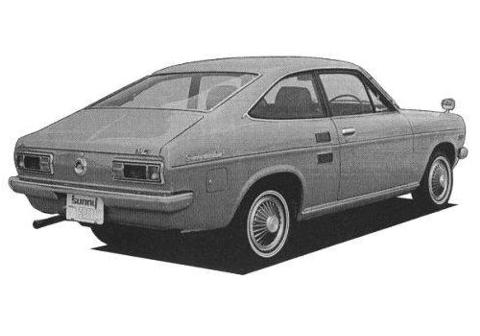 Album click to view
Album click to view
Material Differences
Coupe is same as all other 1200s from the cowl forward — the same hood, fender and bumpers are used by the Coupe, sedan, wagon and early 1200 trucks. The grille is unique to the coupe however it fits on a sedan so the grille is only a cosmetic difference.
After of the firewall, all is different:
In USA, coupes invariably came with GL-type hubcaps, though DX-type were optional.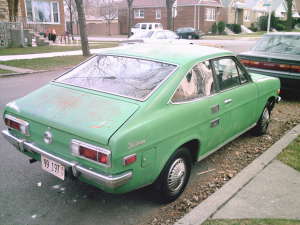 Album click to view
Post click for topic
Brochures
A few sneak peeks:
2-page pamphlet

brochure
Australia Datsun 1200 range brochure

Japan: Datsun Sunny

brochure
Compared to Sedan
Aside from the fastback body style, the Coupe is different from the 2-door Sedan in many subtle ways, including these:
Shocks mounted at angle
Sporty plastic Grille instead of formal stainless grille
Folding rear seat
B-pillar trim (Sedan has no trim)
Coupes were not available in STD trim. Therefore, all coupes came with round gauge dash. STD sedans came with rectangular gauge dash
Coupe Seats: sporty. Sedan seats: plush
Doors have lower height in a coupe, windshield angle different. Uses a different windshield
Coupes came with GL Hubcaps, 2-dr sedans DX caps
Unique taillights
Rear license plate is below bumper, necessitating a unique bumper
Full interior Door Cards
Styling
POST kiwi orange 1971 Coupe

Post click for topic
Sporty Grille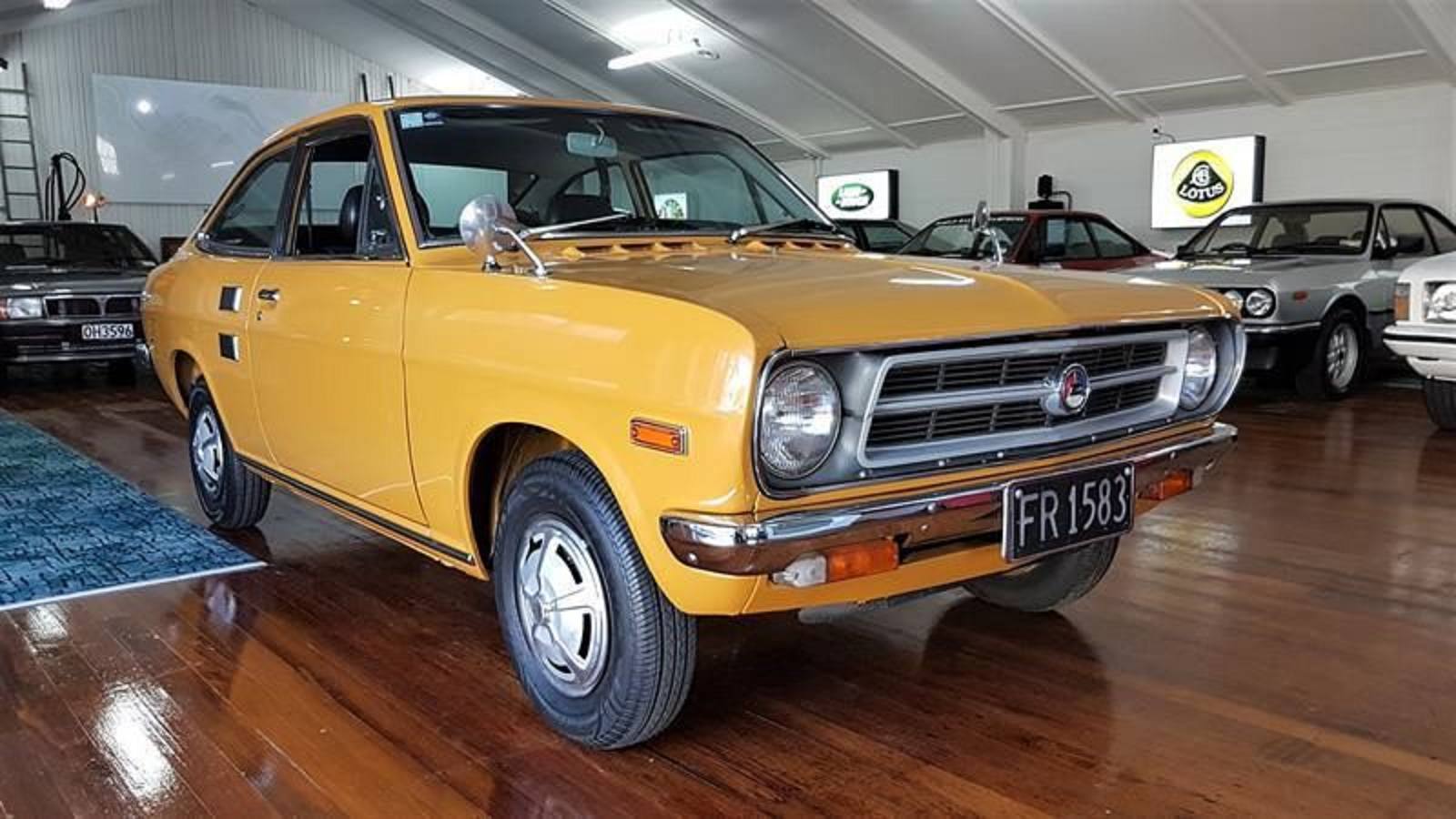 Post click for topic
Racy Rear

Post click for topic
Sporting cockpit

Post click for topic
Coupe has unique fresh-air ventilation grilles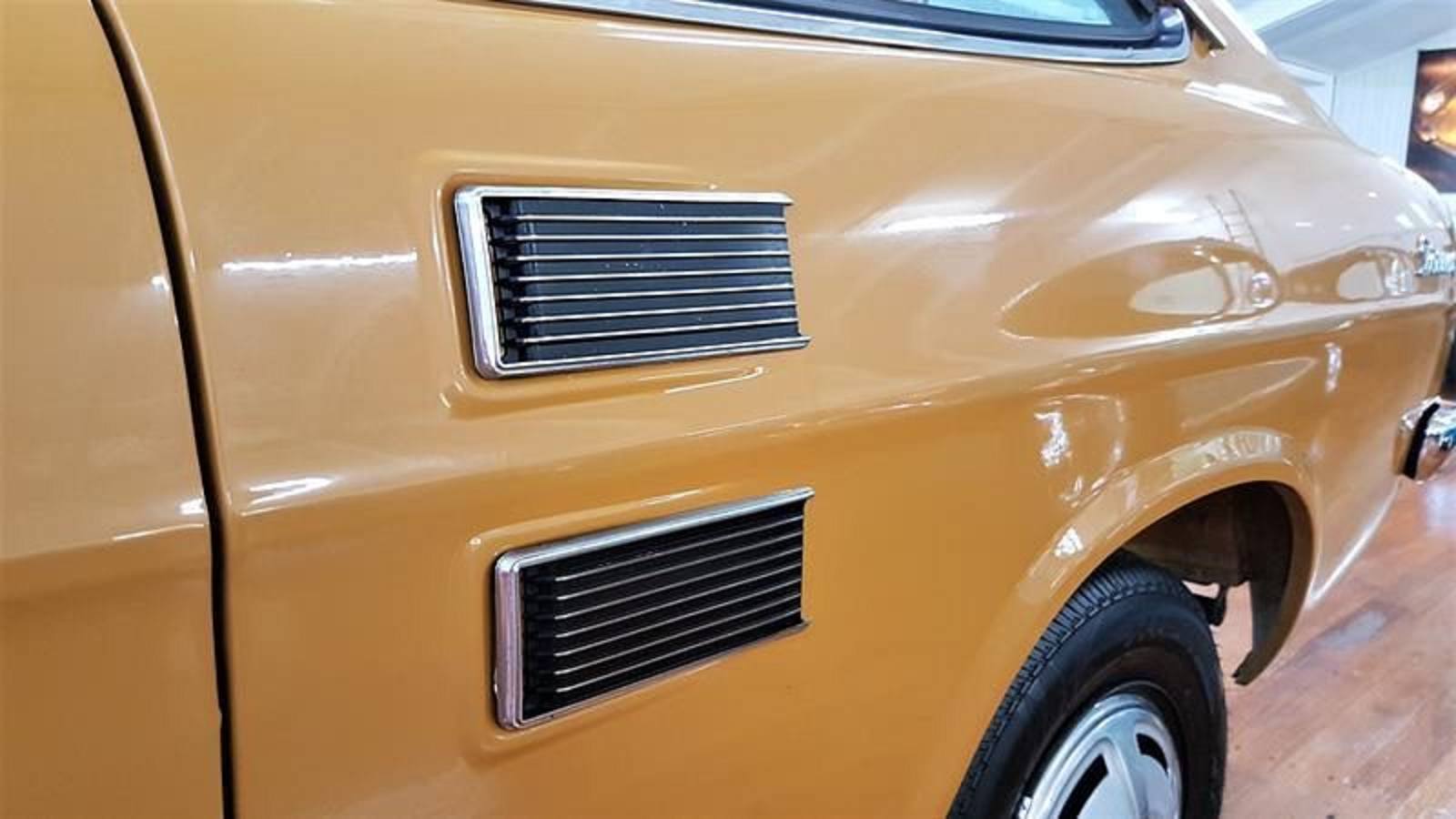 Post click for topic
Rear View
Album click to view
Album click to view
Album click to view
Album click to view
Album click to view
Album click to view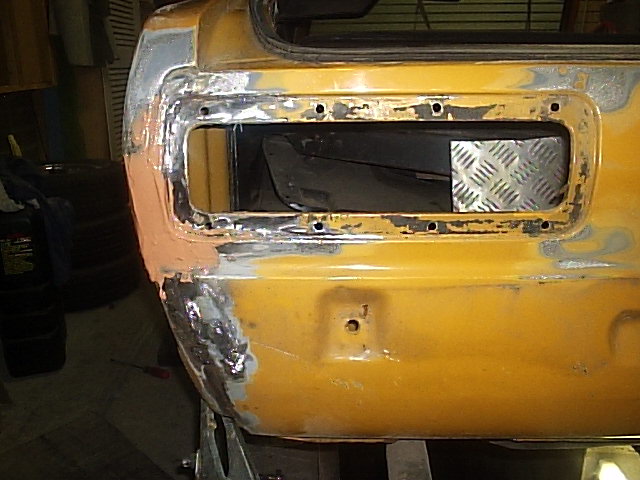 Album click to view
Album click to view
Album click to view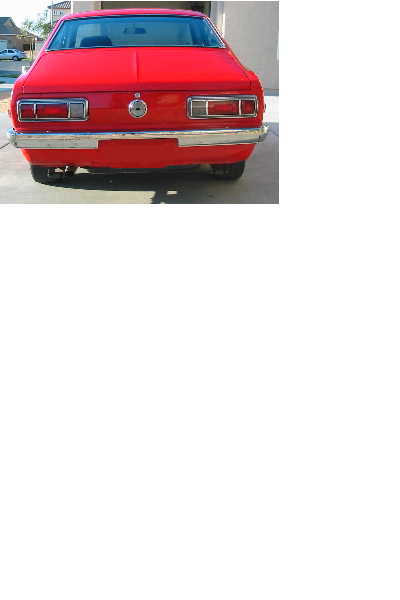 Album click to view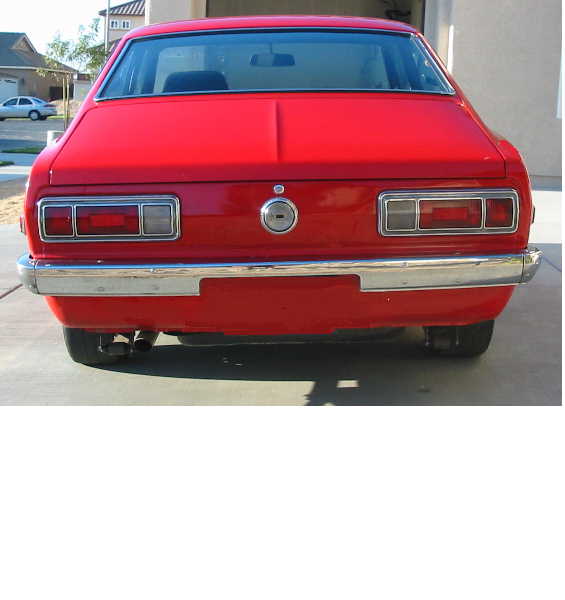 Album click to view
Album click to view
Album click to view
Album click to view
Album click to view
Album click to view
Album click to view
Album click to view
Album click to view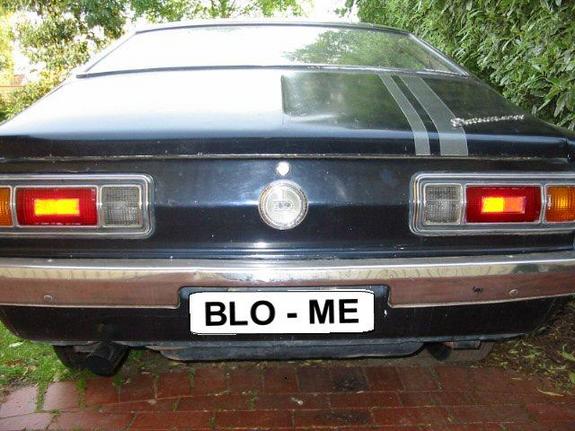 Album click to view
Album click to view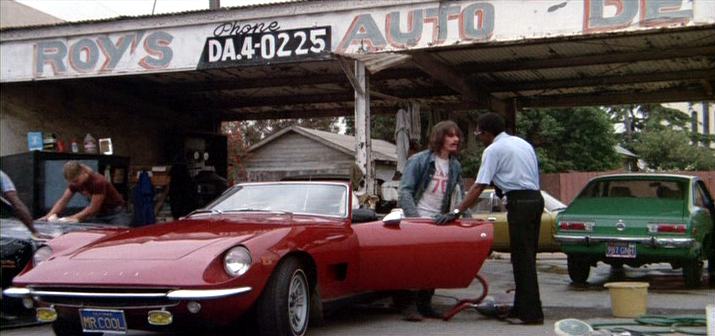 Album click to view
Album click to view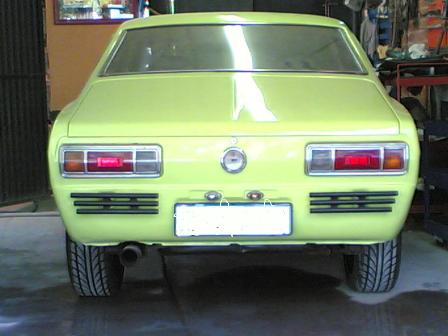 Album click to view
Album click to view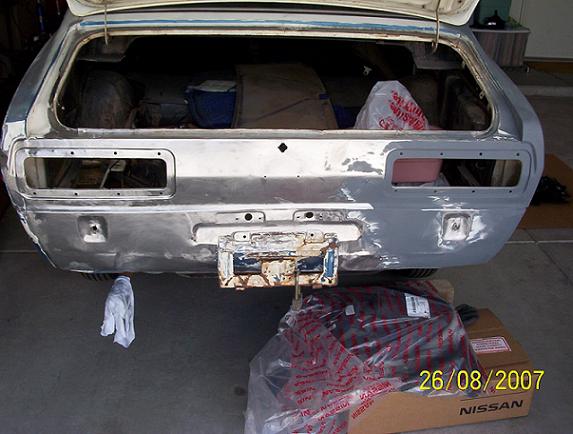 Album click to view
Album click to view
Rear 3/4 View
Album click to view
advert
Album click to view
Album click to view
Album click to view
Album click to view
Album click to view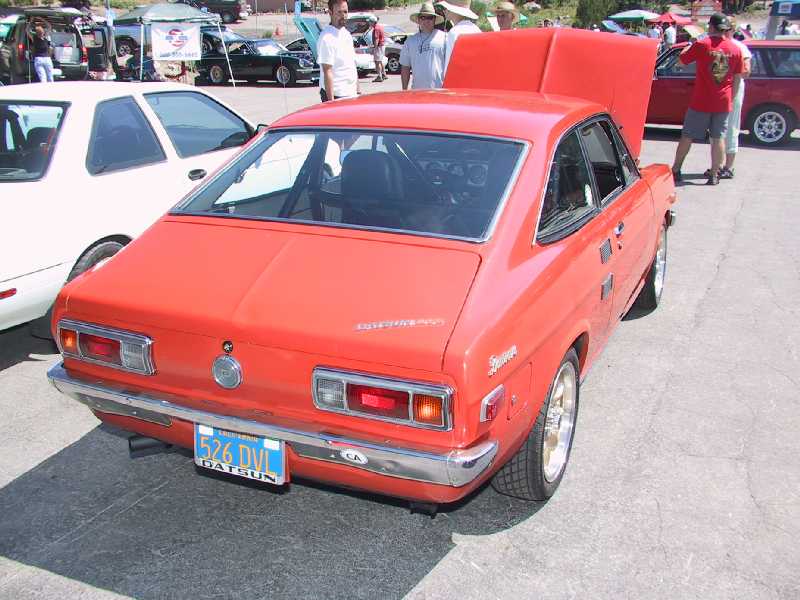 Album click to view

Album click to view
Album click to view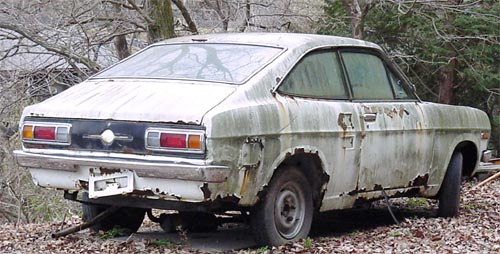 Album click to view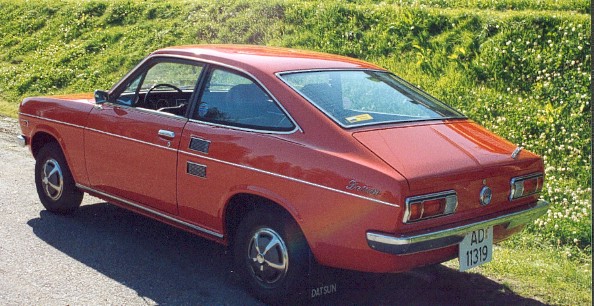 Album click to view
Album click to view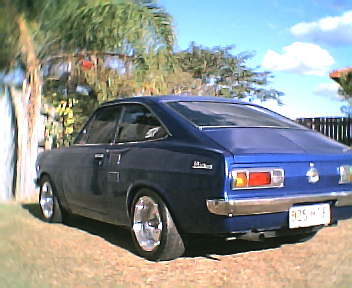 Album click to view
Album click to view
Album click to view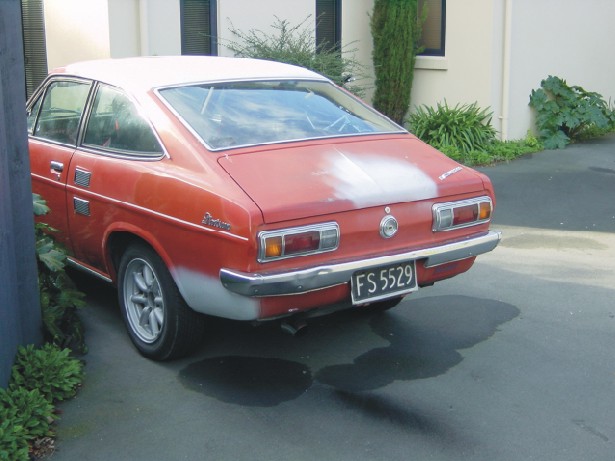 Album click to view
Album click to view
Album click to view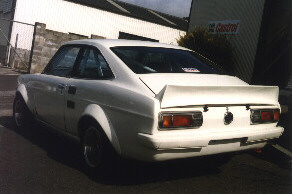 Album click to view
Album click to view
Album click to view
Album click to view
Album click to view
Album click to view
Album click to view
Album click to view
Album click to view
Album click to view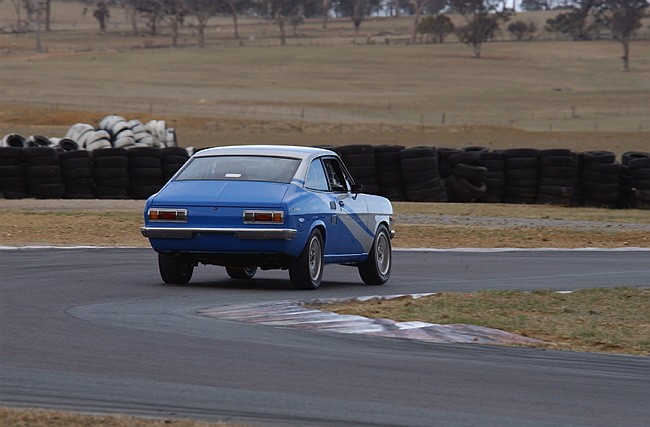 Album click to view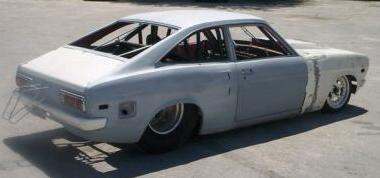 Album click to view
Album click to view
Album click to view
Album click to view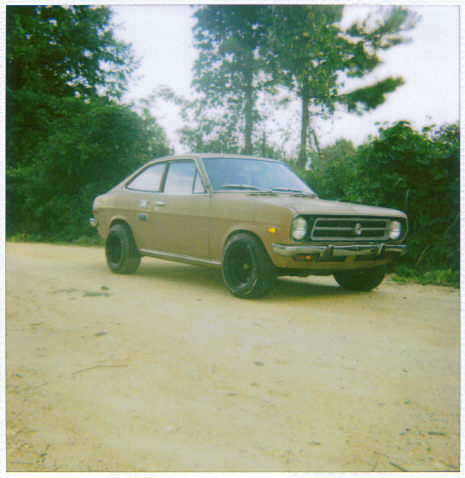 Album click to view
Album click to view
Album click to view
Album click to view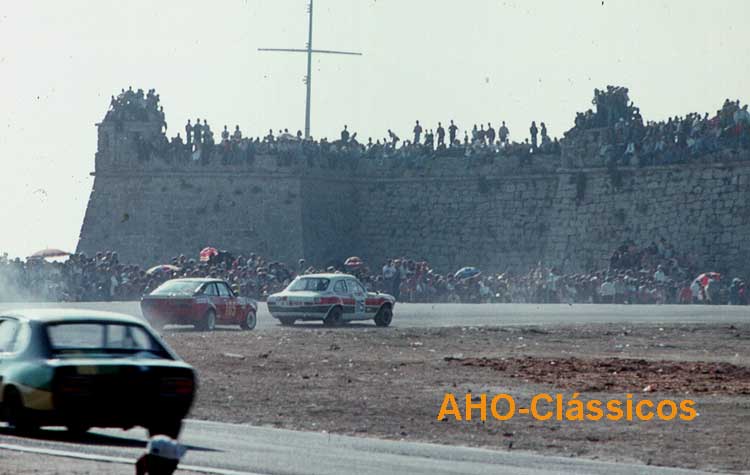 Album click to view
Album click to view
Album click to view
Album click to view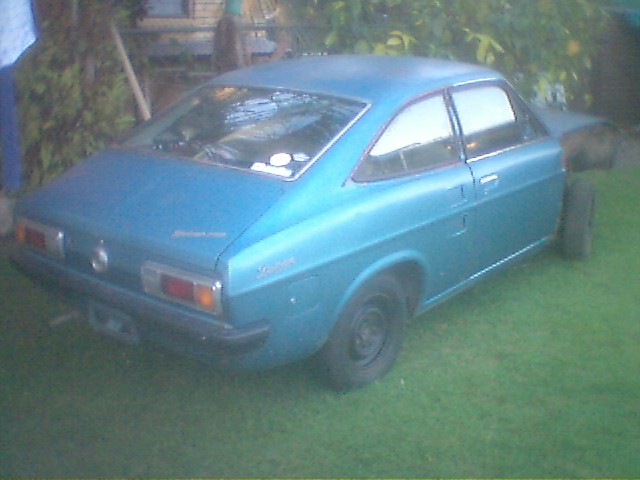 Album click to view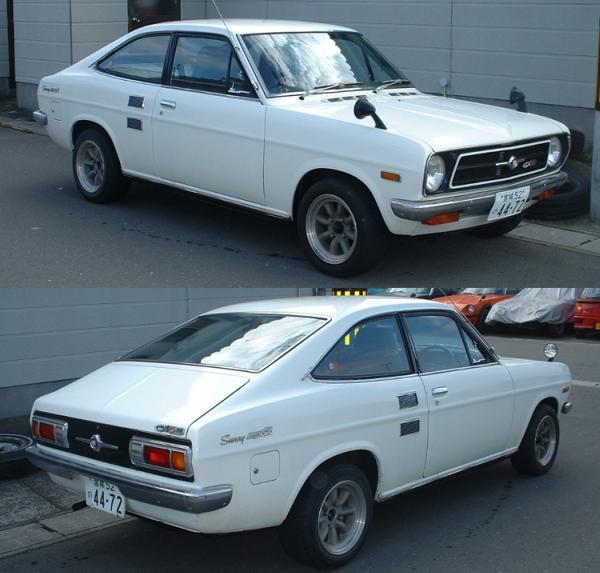 Album click to view
Album click to view
Album click to view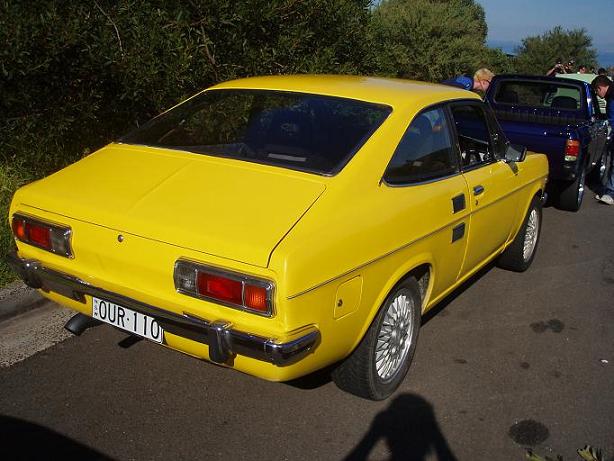 Album click to view
Album click to view
Album click to view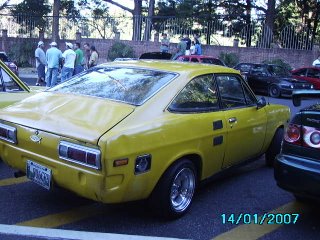 Album click to view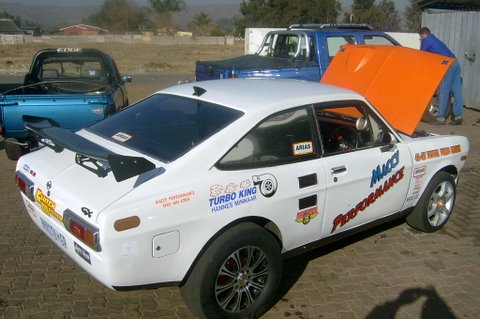 Album click to view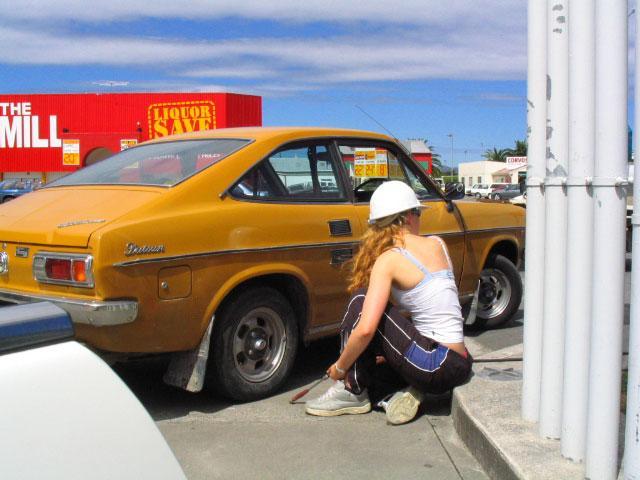 Album click to view
Album click to view
Album click to view
Album click to view
Album click to view
Album click to view
Album click to view
Album click to view
Album click to view
Album click to view
Album click to view
User's Rides
DATLDO

Album click to view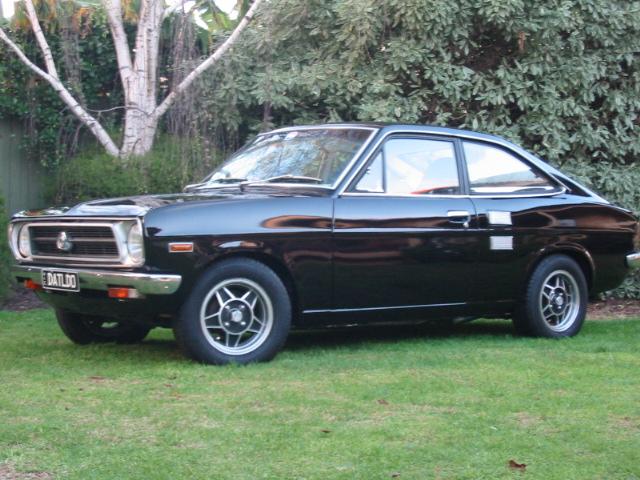 Album click to view
¤